Meet our Experts and Associates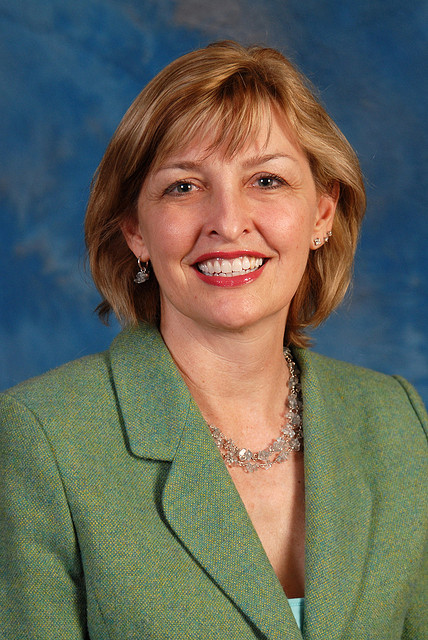 Cath Polito is a noted leader in the private sector, the public sector and academia. She served as the Executive Director of the University of Texas Cockrell School of Engineering's Center for Lifelong Engineering Education and is an active member of the College-Industry Partnerships Division of the ASEE. In the public sector, she served on legislative sub-committees and presented to the Governor's Task Force.
She owned and operated an Advertising and PR firm and was part of the leadership team that finalized the iBooks technology assessment.
Ms. Polito is a frequent speaker on Engineering Education, lecturing at international conferences and executive education programs.